November 18, 2015 | News about
---
Noelle Stevenson is a finalist for the National Book Award.
Which is fantastic news.
But!
It's the least fantastic thing about Noelle Stevenson.
What's more fantastic is that Noelle Stevenson is author of Nimona, the ingenious and wonderful book that garnered her the National Book Award nomination.
Noelle Stevenson is a talented storyteller and a rising star.
Also a National Book Award finalist.
That too.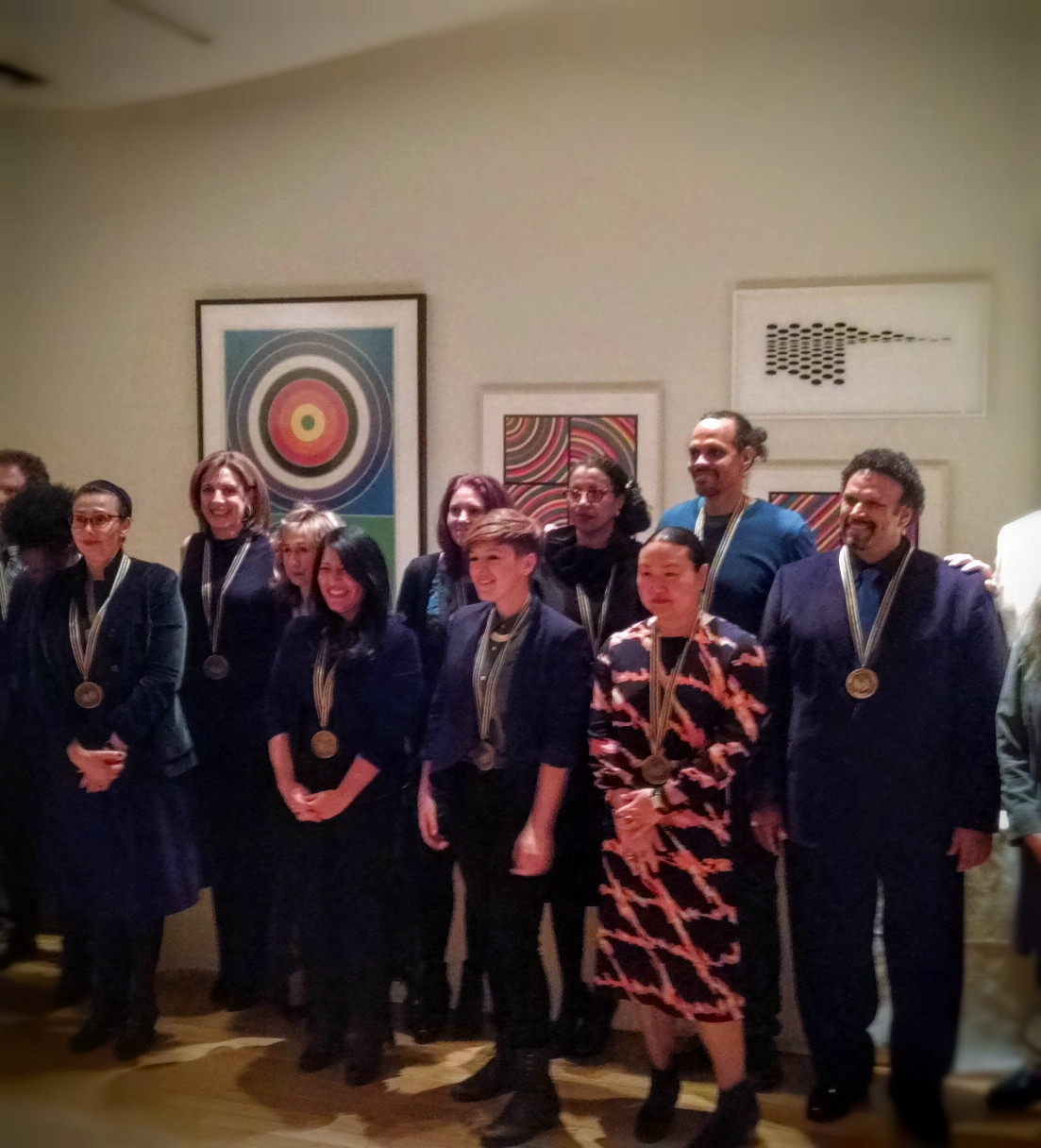 ​