January 22, 2021 | News about
---
Every New Year arouses the question: What is your New Year's Resolution? For those of you who have the goal of reading more in 2021, we at Inkwell have compiled a list of books that can help get you started on this resolution. Here are 10 books that will not only accomplish this goal but may even inspire next year's resolution!
1. How it Feels to Float by Helena Fox
Recently named the winner of the Prime Minister's Literary Award for 2020, How It Feels To Float takes you through the dark and mysterious mind of Biz while she tries to cope with the disappearance of her father. Debut author Helena Fox has readers explore intergenerational mental illness through a relatable story about love and grief.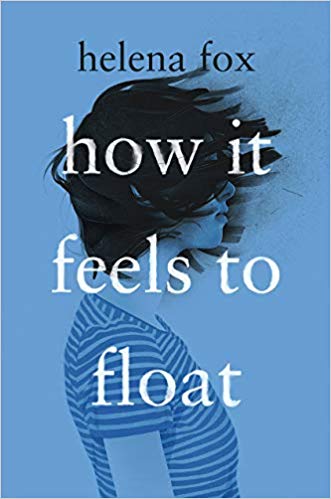 2. An Accusation By Wendy James
Looking to add a little suspense to your day? An Accusation unravels a shocking crime that leaves Ellie traumatized as an abduction victim. The woman who Ellie accused of kidnapping her, Suzannah, claims that she is innocent, but her disturbing past proves otherwise.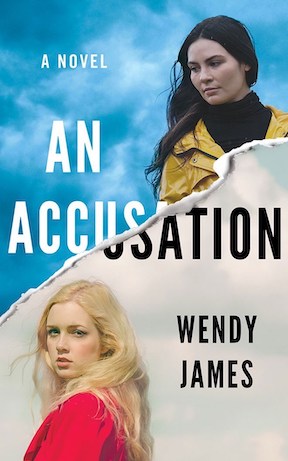 3. A Red Line In The Sand By David Andelman
From the mind of a CNN columnist and correspondent for The New York Times and CBS News, readers are given an in depth analysis that tries to answer the question "where does diplomacy end and war begin?" Andelman provides a behind-the-scenes look using exclusive interviews and research to uncover the origins and manifestations of political "red lines."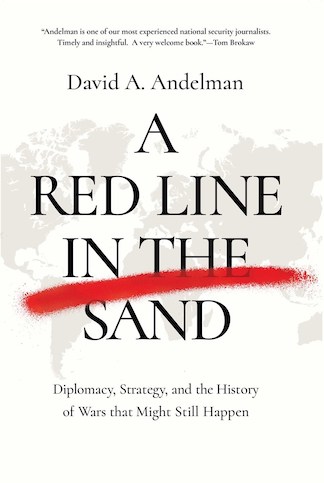 4. This Light Between Us: A Novel of World War II by Andrew Fukuda
This touching historical fiction follows the unlikely friendship that flourishes between a Japanese American boy and a French Jewish girl as they seek hope in the midst of war. The letters they send take them away from their respective desolation and allow them to dream of their future friendship.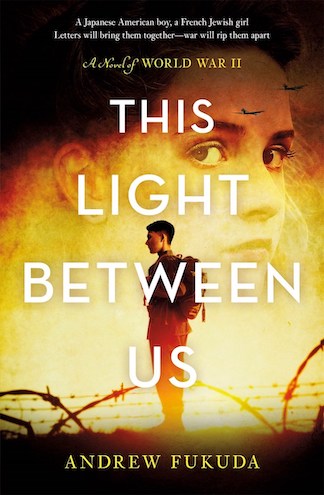 5. Going Home: A Walk Through Fifty Years Of Occupation by Raja Shehadeh
As the recent awardee of The 2020 Moore Prize, Shehadeh powerfully chronicles his hometown of Ramallah in the wake of the fiftieth anniversary of Israeli occupation. The chairperson of the Christopher G. Moore Foundation affirms that Shehadeh "draws the reader towards a sense of intimacy with the city and people of Ramallah trying to live their lives in dignity and peace."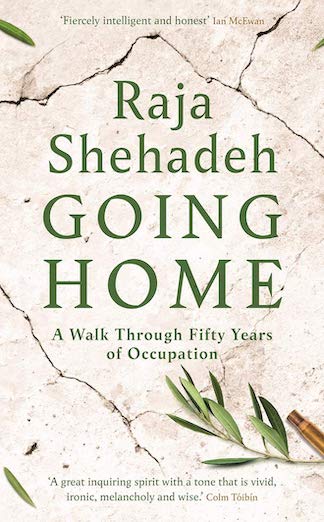 6. Bravey by Alexi Pappas
The Olympic runner, actress, filmmaker and writer Alexi Pappas reveals her touching battle with mental health and finding confidence within herself while achieving her dreams. Pappas combines humor with inspirational personal stories to convey the up's and downs of life's journey.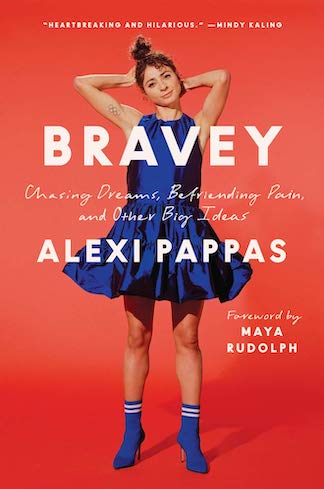 7. Three O'Clock in the Morning: A Novel by Gianrico Carofiglio
While this coming-of-age novel will not be released until March, readers can look forward to the adventure that a father and son endure as they spend two sleepless nights in Marseilles. Join this pair as they reconnect and share unforgettable moments in the city's outskirts.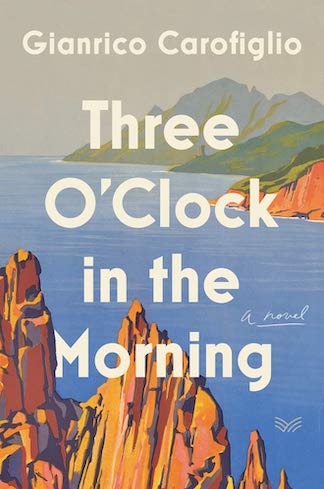 8. Dark Matter By Blake Crouch
Since this novel is in the development stage of a TV adaptation with Apple TV+, now is the time to read the inspiration behind the series! This science-fiction thriller takes a nuanced approach to portray our paths not taken and what one will do to claim the success they have always dreamt of.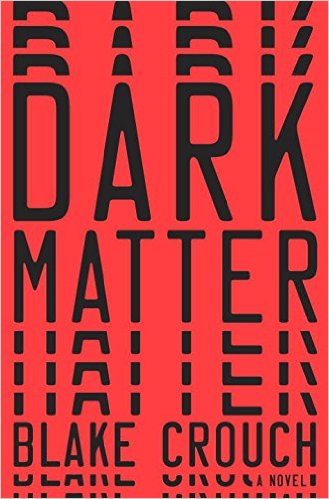 9. Twenty By James Grippando
Harper Lee Prize winner, James Grappindo, delivers a thriller that is equal parts timely and provocative. The novel observes Jack Swyteck as he springs into action when his family is caught in the crossfire during a mass shooting in Florida.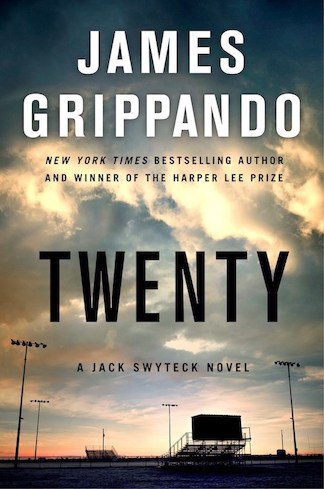 10. The Other Madisons: The Lost History of a President's Black Family by Bettye Kearse
This intriguing account of one of America's Founding Fathers was recently listed as Kirkus Reviews' Best Nonfiction Books of the Year which the site described as "a Roots for a new generation, rich in storytelling and steeped in history." Kearse dives into the historical figures and gives voice to those that may not be discussed in modern day textbooks.