February 12, 2021 | News about
---
Valentine's Day is right around the corner and while you may already have plans with your significant other, what are you doing with your gal pals?! InkWell is here to inspire you to celebrate Galentine's Day on February 13th with a few feel-good books about female friendship. These books will make you laugh, cry, and appreciate your girlfriends even more!
1. Thirsty Mermaids by Kat Leyh
InkWell agent, Charlie Olsen, recommended this humorous and outspoken graphic novel about three tipsy mermaids who manage to disguise themselves as human so they can indulge in more drinking at a local tourist attraction. The next day, they realize in their hungover haze that they don't remember the spell to turn back into mermaids so they can go home. Follow the haphazard adventures of the Thirsty Mermaids as they try to maneuver life on land together.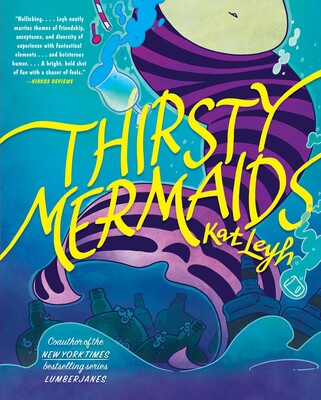 2. The Women In Black by Madeleine St John.
As recommended by agents David Forrer and Kristin van Ogtrop, The Women In Black follows four women working at Goode's department store and their life beyond the storefront. Patty, Fay, Magda, and Lisa are known for the black dresses they don while selling dresses to the masses but are lesser known for their aspirations in their personal life. This witty novel about the importance of female friendship is sure to put a smile on your face.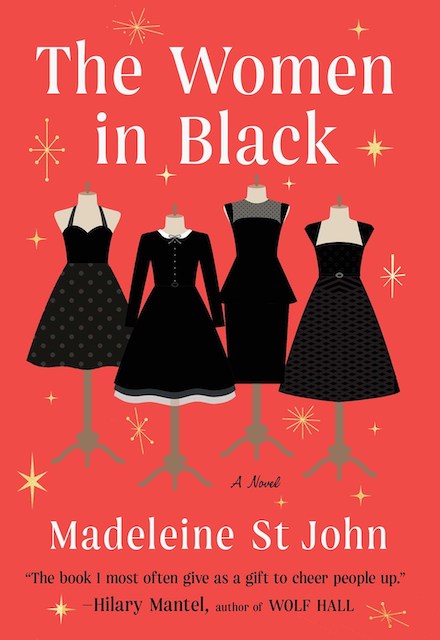 3. Like Home by Louisa Onome
Louisa Onome's debut novel was recommended by one of our agent's Claire Friedman and is perfect for readers who enjoy stories about a diverse community. The friendship of Kate and Nelo is tested after Kate's family's store is vandalized and the incident attracts negative attention to their neighborhood. Can the two friends rebuild their friendship and their community they once cherished? You'll find out when Like Home comes out on February 23rd!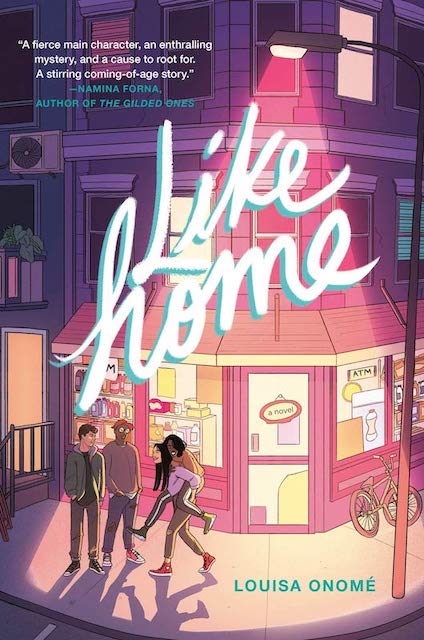 4. Game Of Queens: The Women Who Made Sixteenth Century Europe by Sarah Gristwood
Thanks to one of our agents, George Lucas, for suggesting an enthralling piece on historical female friendship. Game Of Queens recounts the generation of powerful leading women who ruled over sixteenth century Europe. This group biography of the female rulers who trailblazer and changed the course of history will fascinate and empower you all at once.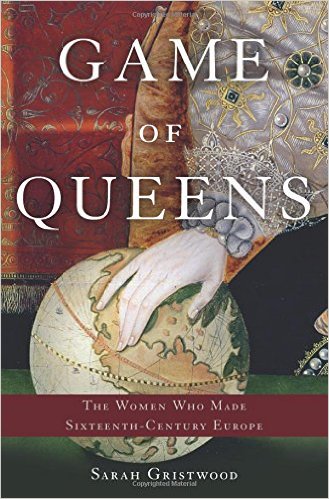 5. A Girl in Three Parts by Suzanne Daniel
As the feminist movement is on the rise in Allegra's Sydney suburb, she is forced to take an introspective look at her life and her relationship with the women in her life. She learns the ways that women can support each other and uses this newfound strength to stand up for herself to her loved ones.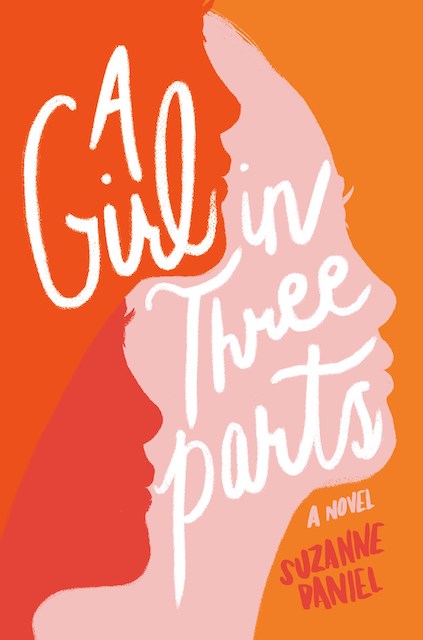 6. Wilder Girls by Rory Power
This thrilling novel about three best friends trapped on an island as their all-girls school is put under quarantine depicts their journey of survival from a deadly, unknown illness that has seeped through the woods and infected the students and teachers. When one of the friends goes missing, the other two girls risk quarantine and face their fears of what lies beyond the school's fences in order to save their friend.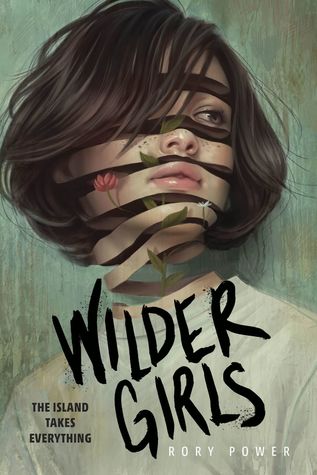 7. Littler Women: Modern Retelling by Laura Schaefer
Littler Women is a contemporary take on the classic story Little Women with the beloved March sisters as they encounter their new neighbors, the Lawrence's, school dances, and their first crushes. While the sisters are all different in their own way, they end up growing closer as they help one another face these challenges.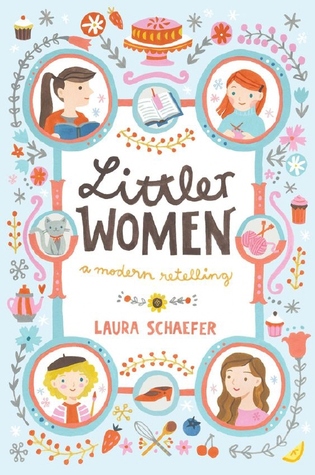 8. Belladonna by Anbara Salam
Set in 1950s Italy, this coming of age tale follows the friendship of Isabella and Bridget as they enter the next chapter of their life after their high school graduation at the Accademia di Belle Arti di Pentila. Bridget takes this opportunity to reinvent herself but is concerned that Isabella is hiding something from her that could potentially alter their friendship forever.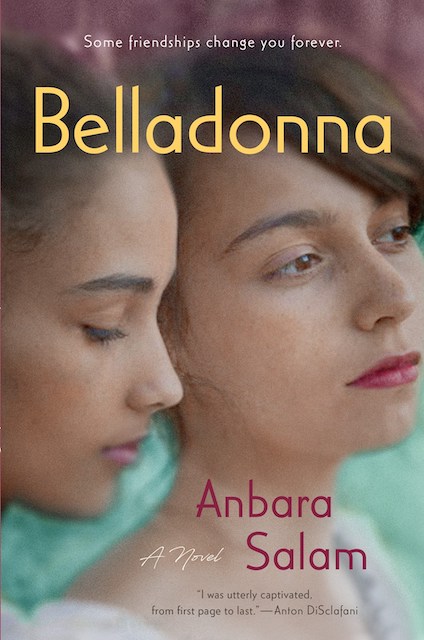 9. Rayne and Delilah's Midnite Matinee by Jeff Zentner
Best friends, Delia and Josie, host a local cable show every Friday night called Midnite Matinee with their alter egos, Rayne Ravenscroft and Delilah Darkwood. With their high school graduation looming over them, Josie has a tough decision to make about whether she wants to leave for university while Delia wants to stay close to home and continue growing Midnite Matinee. The uncertainty of their future puts their friendship through the ultimate test.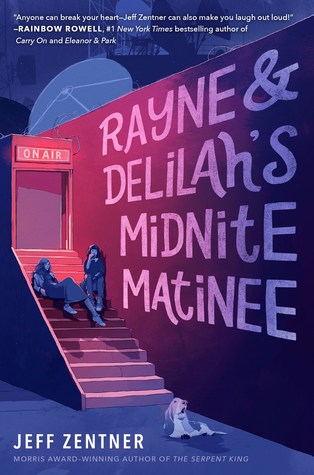 10. Barefoot by Elin Hilderbrand
With the struggles of marriage, infidelity, and motherhood weighing them down, three women venture to Nantucket in search of peace from their tumultuous lives. From a serious illness to the discovery of extramarital affairs, the women depend on each other to cope with these low points throughout their summer together. This great recommendation from our agents, David Forrer and Michael Carlisle, portrays the resilience we gain from our close friendships.